Emilia Wickstead & Pinah
Bespoke Pinah jewellery at Emilia Wickstead's London Fashion Week SS24
The free-thinking women and the sartorial liberation of the 1930s South of France inspired the designer Spring Summer 2024 collection.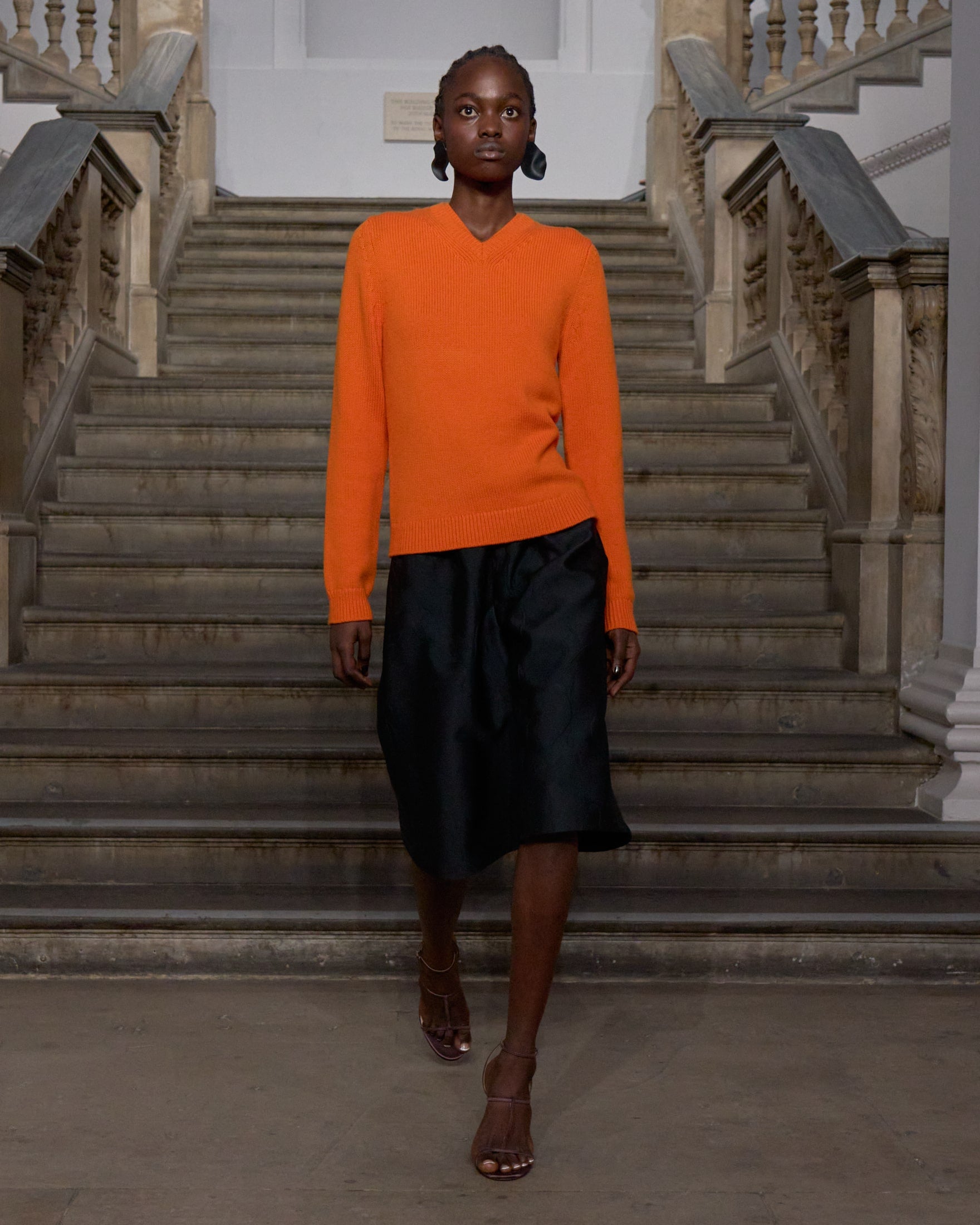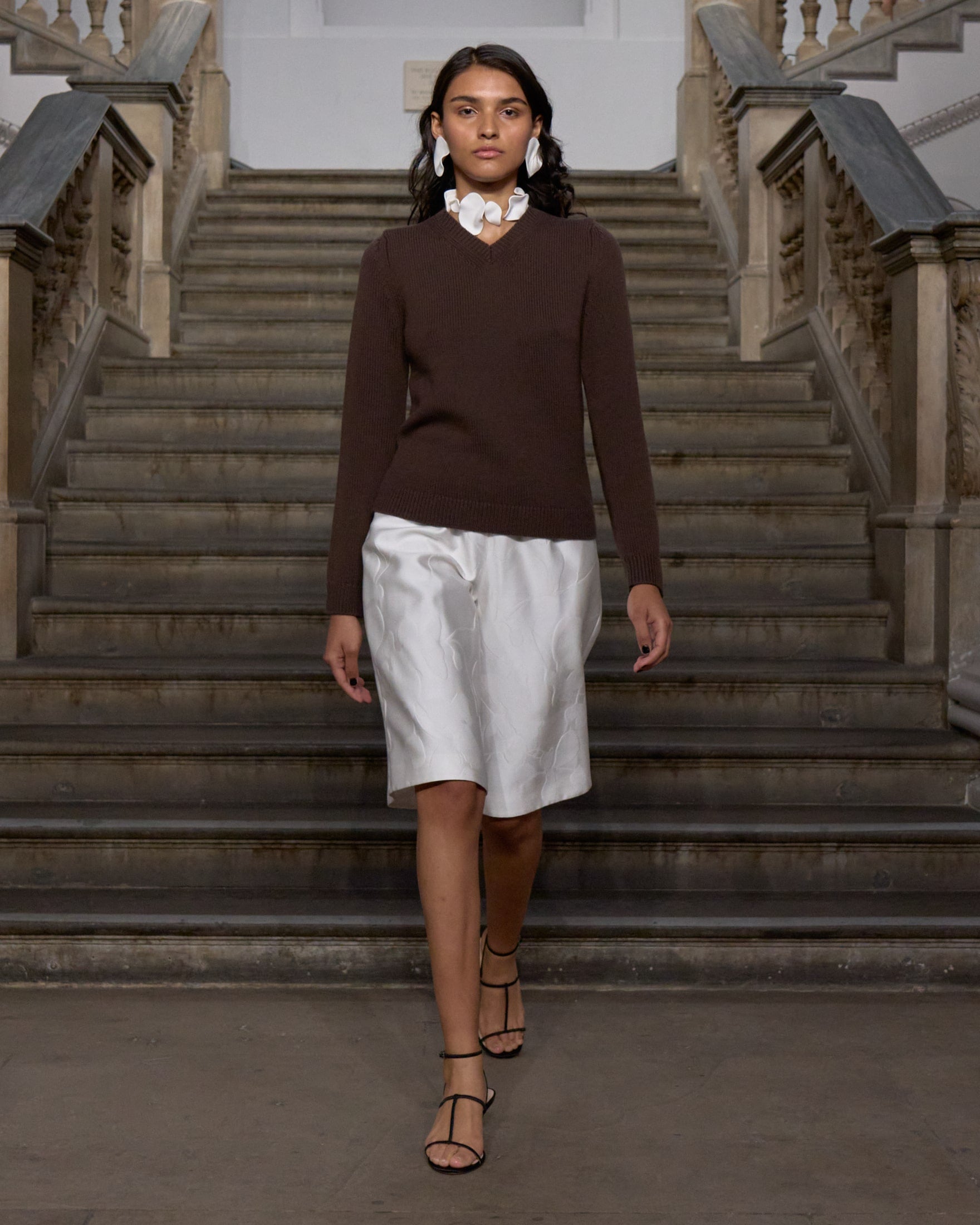 BESPOKE
Following the fluidity of her collection, Emilia chose the Bossa pieces to pair with her clothes.

Extra large earrings and chokers were created for Emilia Wickstead's London Fashion Week SS24.